Interpretation Of A Dream About Shape-shifter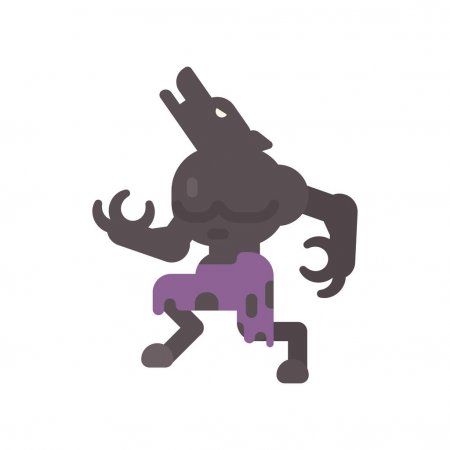 Often a shape-shifter seen in a dream symbolizes duplicity and hypocrisy. Dreaming of this ominous symbol is also considered a warning by the dream book. Often a dream invites the sleeper to get acquainted with his own dark side.
Many interpretations of a werewolf seen in a dream are indicative of the secret desires and hidden inclinations of the dreamer. He himself sometimes did not even suspect the existence of some of them. For example, the dream book of Azar sees an unbridled craving for pleasure in this symbol.
According to Freud, the dream about werewolf symbolizes an interest in life, which, as you know, is not a constant value. Today it plays with bright colors, tomorrow there may be no trace of it.
If you dreamed that you were a werewolf yourself, the dream book suggests that in the near future doubts can overcome you. The new "I" should not scare you away. Take what you saw in a dream as a sign that you are keeping up with the times, therefore, on the right track.
If a dog was seen in a dream, and at the same time, you know for sure that someone is hiding behind its appearance and it looked like a shifter, Miller's dream book portends disappointment. The event that you have been preparing for so long will not be so festive.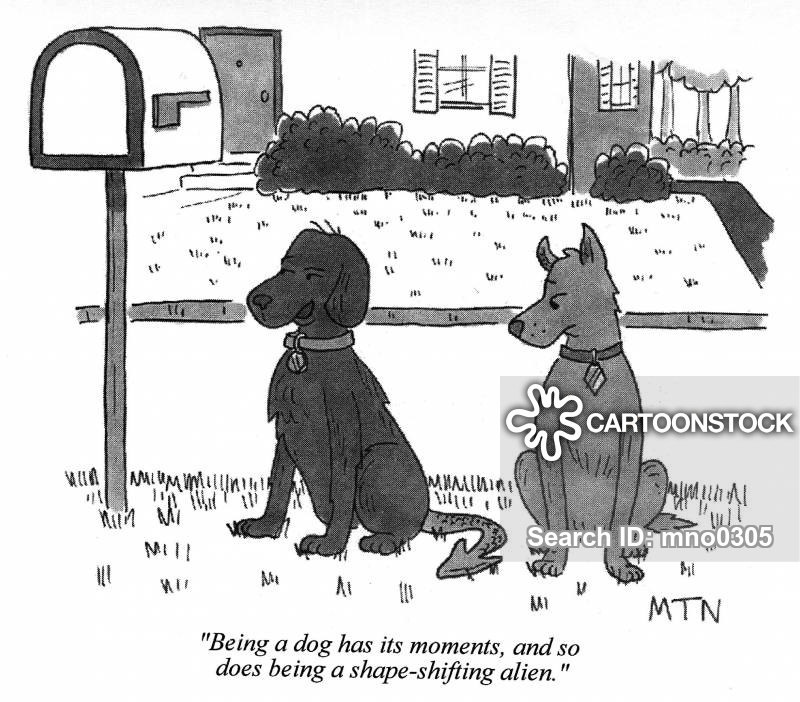 There is another interpretation of dreams about dog-shifter. Under the influence of future events, the dreamer will have to reconsider his views on seemingly long-known phenomena.
The interpretation of dreams, in which the mystical dog appears, often has a positive meaning. You can suddenly discover positive qualities in an unpleasant person at first glance.
Miller's dream book explains what the shape-shifter as a bear means in dreams. According to legend, the bear, in addition to natural fear, has long been causing respect. It is this range of feelings that will guide you in the process of communicating with people whom you fear; however, you will not dare to express distrust to them.
According to the Psychoanalytic interpretation, the bear-shifter personifies the head of the family. The behavior of the mysterious creature will help shed light on the relationship with your father.
If you had a dream of a shifter attack that cannot be repelled, in reality, the sleeper should show more firmness, decisiveness, and even aggression. Unfortunately, in some circles, delicacy and a sense of tact are perceived as a sign of weakness.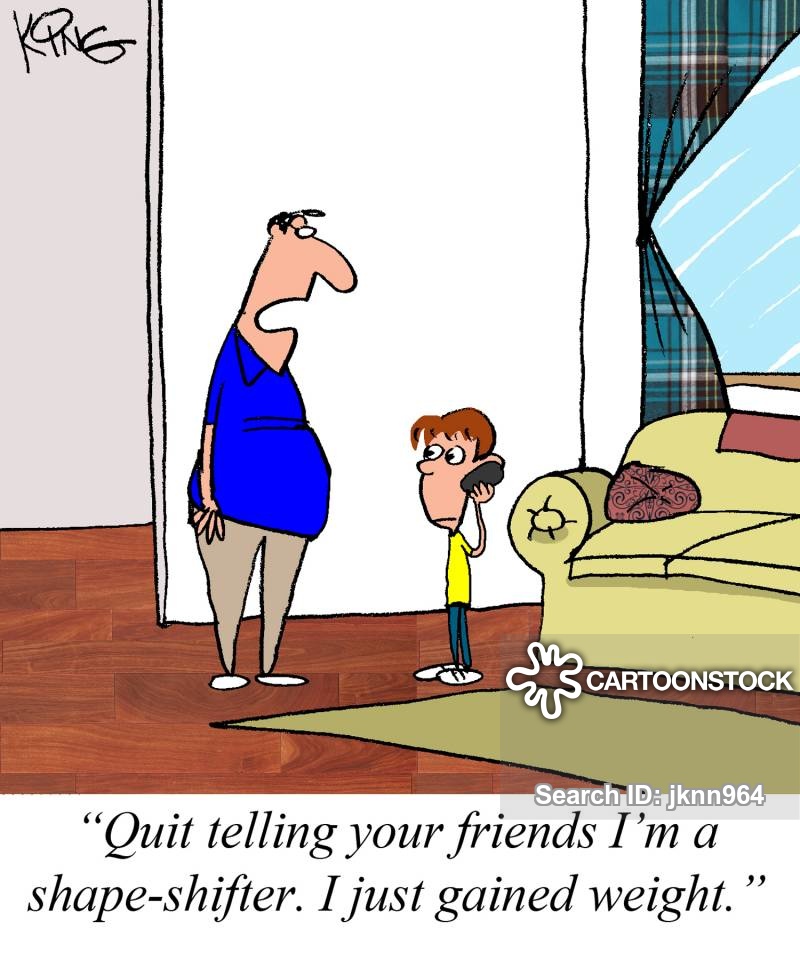 A dream in which a shape-shifter has bitten you is often a warning of a meeting with a fraudster. In the near future, it is advisable to beware of casual acquaintances: they can lead not only to material, but also severe moral damage.
If on the eve of the wedding the bride dreamed of a shifter biting her, the interpretation of dreams advises her not to rush towards the altar and once again consider the proposal for marriage.
The dream interpretation will tell you what the witch or the sorcerer, capable of turning into predators, means in a dream. If these mystical characters in a dream are unfriendly towards ordinary mortals, in reality there will be a meeting with an equally dangerous person who may seem almost invulnerable.
If in a dream your own husband has acquired the superpower of transformation, the dream book suggests thinking about whether you know everything about him. Perhaps you will discover completely unexpected traits of his character.