Transaction Dream Meaning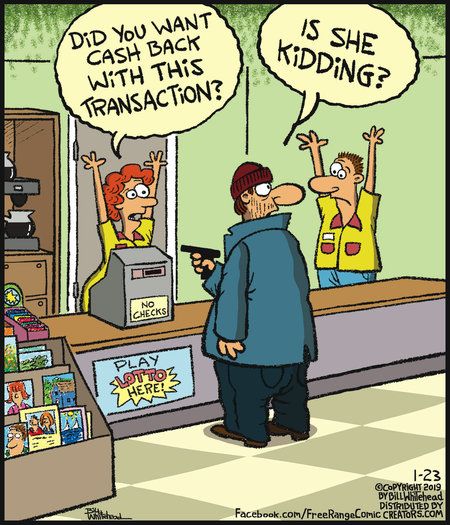 A deal in a dream represents the obligations that a sleeping person is bound to in reality. The dream interpretation is predicting a quick transition to a new job, which will require more responsibility from you, explaining why you dream of making an agreement.
Did you have a dream conversation with the devil about making a profitable deal? The psychologist warns of rash acts, excessive credulity and inattention to details.
For girls who happen to see a similar episode in a dream, Miller in his dream book advises to rely on friends more and be careful in actions.
A Modern combined dream book offers the linking of dream interpretation with the type of a dream transaction. So, see in a dream a deal:
commercial deal - warns of trials and deprivations that will take a dreamer by surprise;
barter - talks about the possibility of having fun;
exchange transaction - promises deprivation of a large financial amount due to your own negligence;
invalidated transaction - speaks of hostility to rich and influential people;
written deal - it speaks about the lack of full confidence in the partner.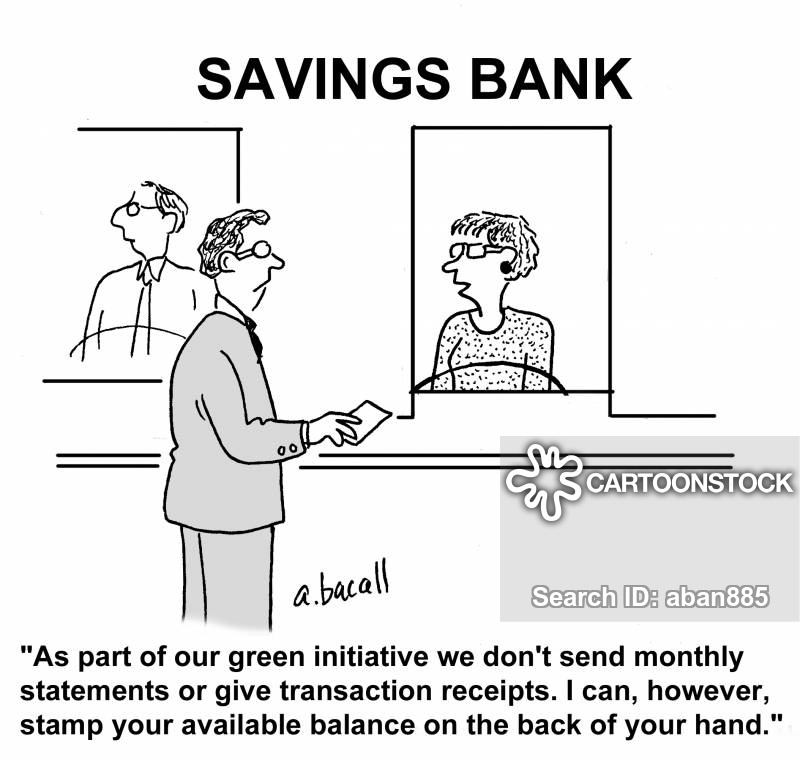 Loff suggests that the dream contract with the devil is interpreted based on the motives that prompted the sleeping person to sign it. If in a dream you are flattered to receive something forbidden, try to analyze the dream based on your own feelings on your action.
If you were forced to make a deal with the devil in a dream, since he threatened you with reprisals against your relatives, it symbolizes your struggle against a hostile world aimed at protecting people dear to your heart.
According to the Modern Combined Dream Book, if woman sees in a dream a demon making an agreement with her, this image announces the subconscious perception of males as oppressors who impose their will. In relations with men, you have fear, and you do not always understand what exactly they want from you.
For men, a dream deal with a demon personifies the desire of the dreamer to possess the power and authority of the character. This is due to the fact that in reality the dreamer often looks at women, the relationships with which are unrealistic, and at the same time does not stop building fantastic plans.
The Newest dream book, interpreting what the agreement with the demon means in a dream, predetermines real-life communication with an insidious and deceitful person. It will be difficult for you to avoid meeting with him, since the cunning tactics of the person will be veiled by your interests.
The Universal dream interpreter advises people who had a chance to dream of a failed transaction to think carefully about their plans and measures for their implementation. Perhaps the tactics that the dreamer chose to carry out his plan are erroneous and will not lead to the expected result.
A Collection of dream books identifies the deal seen with the emergence of shackles and limitations in life, therefore, a dream of breaking it means liberation from the heavy burden, the emergence of opportunities to move on and develop.
A dream in which you are asked to sign some papers on cooperation, according to the Esoteric dream book, announces choice that you are facing. Take these circumstances seriously, as they will become decisive in your future career or life.
For business people, a failed transaction predicts difficulties in business. Medea's dream book, explaining what the blown deal means in a dream, warns of secret cunning plans of enemies that are aimed at destroying the dreamer's business.