Zebra Dream Meaning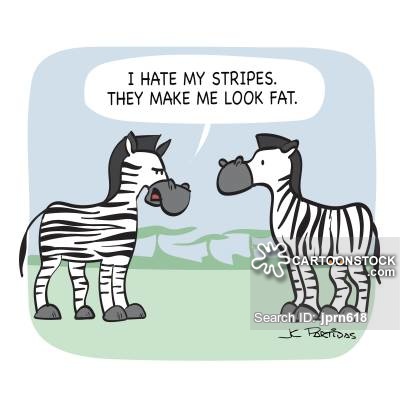 What it means if you saw zebra in a dream? Modern dreambooks draw parallels with a zebra seen at night and the dreamer's life. Miller considers that an image of zebra is rarely seen by people at night and if you saw this animal you are lucky to have this mostly favorable sign. You have great inner potential, you just need to find the way to apply it correctly. This dream is a call to be more determined and decisive both at work and in personal life. A young girl dreaming about zebra will have to choose between financial stability and the call of heart. A herd of zebras seen in a dream is a very positive sign for businessmen. In general dreams about zebras promise the opening of new horizons. It is important to notice new opportunities on time and not to lose them.
Some dreambooks think that a zebra in a dream is a personalized dreamer himself. If you see this animal in your dream, it indicates that you are being very impermanent. If you find yourself in an unusual environment you immediately start playing a new role. On the one hand it is good to have such flexibility, but on the other you should not forget to set the boundaries of your inner self.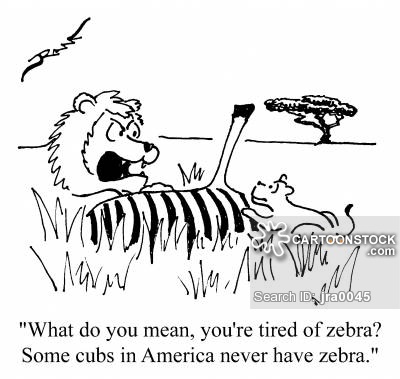 If you had a dream about zebra, Freud advises you to think whether your partner is suitable for you. The psychologist equals zebra to constant changes of views, thoughts, behavior. It seems that you have harmony only in intimate sphere of your relations. If a zebra was running away the moment it saw you, take a better look at your friends, some of them will run away the same way at the first sign of problem.
The details of your dream may help you better understand it:
If you were feeding the animal from your hands it means you will not accomplish anything.
Seeing yourself riding a zebra promises a significant choice in your life.
To gallop on a zebra in a dream brings you a dangerous but exciting trip.
If the animal that loves freedom was seen locked, the dream shows that someone is manipulating you.
If you saw the animal drinking from the river an incident will change your life.
An aggressive animal promises good fortune.
A dead zebra on the road is an unfavorable sign, it is better to postpone your plans.
A strange couple of a lion and zebra predict a serious talk with a person in power and it will make you nervous.