Traffic Light Dream Meaning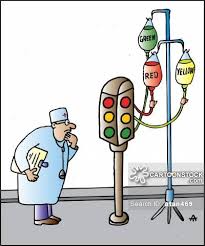 The dream interpreters consider that image of traffic light in a dream a symbol of need to control. It also means that you are afraid to make a thoughtless action and are waiting for a sign.
If you saw a traffic light in your dream, you should be ready for a conflict situation that will require your total concentration and patience. This image is also a sign that your interests can contradict with opinions of other people.
The intersection itself symbolizes inner doubts and difficulty of choice. Yellow light recommends slowing down and being patient. It is better to remain in a state of inaction and just watch the events for some time. It is a period of thoughts and re-evaluation.
According to Miller, red light is a symbol of passions and energy revival. At the same time, he advises caution and discretion. Red light also symbolizes problems in love affairs. Some dreambooks take this image literally – it is a symbol of danger and worries.
Green light seen in a dream is a call for action. All the roads are open for you; all your problems are solved. Besides that green light is a symbol of healing, hope and luck. If you happened to see this color on a traffic light this means your financial situation will be improved and there will be peace and harmony in the family.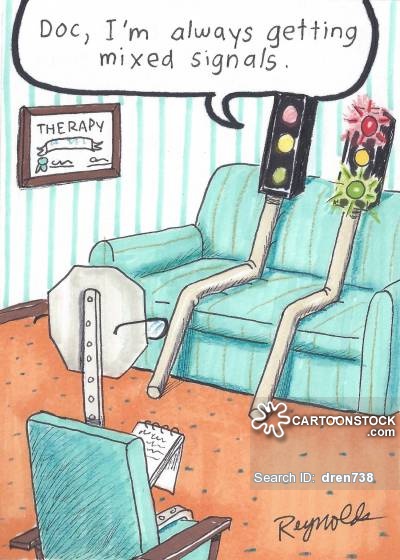 If you saw all the lights on on the traffic light, this symbol represents absolute victory in life. If none of the lights was on, this is a sign of obstacles and hardships, you will have to act at your own risk.
If you were driving following the traffic lights in your dream, this favorable plot means you are led by higher powers. The dream, in which you had to go against the signs of the traffic light, is interpreted in the opposite sense.
The details of the dream situation will help you with the plot interpretation:
Stand by - a conscious delay.
Run at the last minute - a sudden decision, enlightenment.
Go easy at the traffic light - you will be able to take a chance.
Go without looking - an error.
If you happened to cross the street without traffic light, the dreambooks think that your plans will not come true. Several lights changing on the traffic light symbolize inspiration and creativity.