Talisman Dream Meaning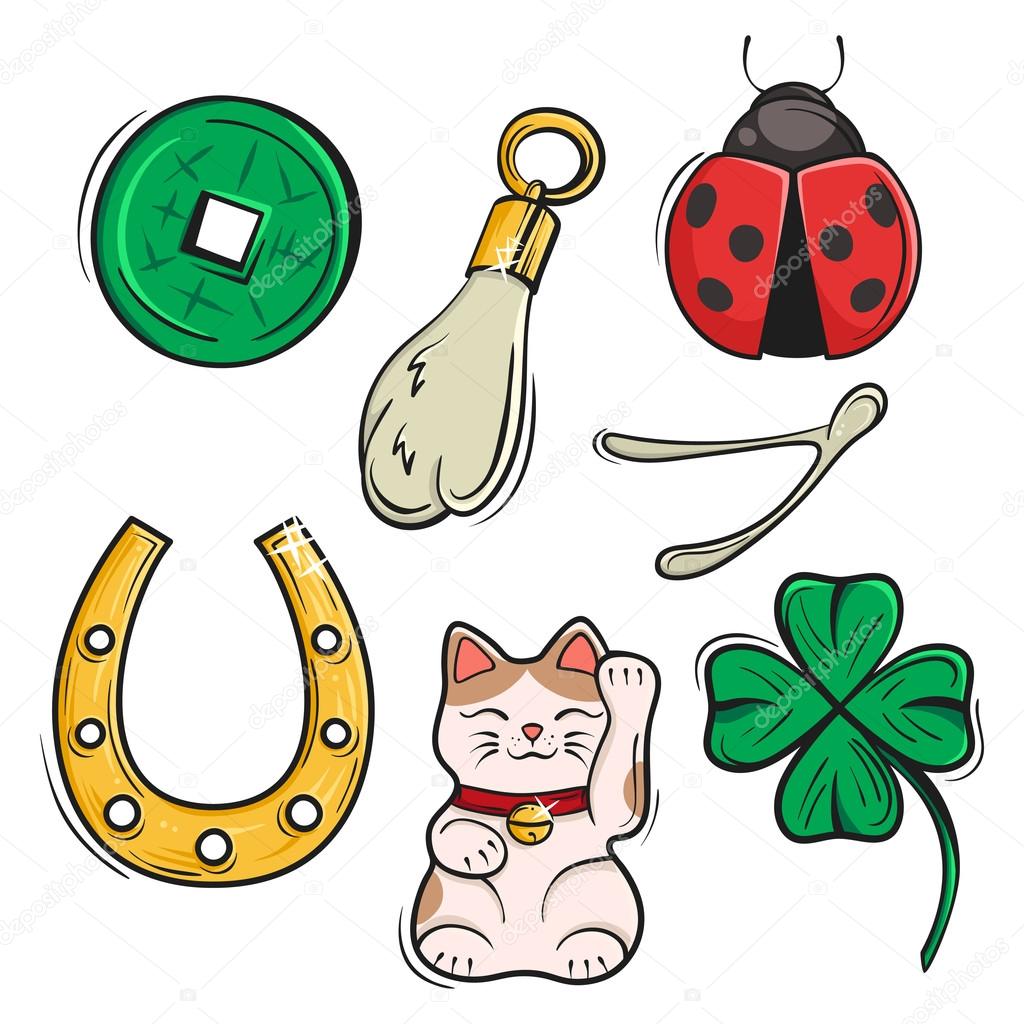 A talisman in a dream is a symbol of faithful friendship and loyalty of people in power. If a young girl sees that she receives an amulet as a present from her beloved man, her dreams about marriage will come true. According to Freud, if you see a dream about talisman you will become a very superstitious person in the nearest future. A black cat that crosses your way will be able to ruin your balance for a while. The main reason for such reaction is that you are being very uncertain. If you work at your certainty before an important date, your superstitions will be gone.
If you gave an amulet to somebody in your dream, this is an indication that you started having parental feelings towards this person, and there should be none. Maybe it is time to have a baby? If you had a dream where you found some item that later became your talisman, this means you will meet a person and you will first pay no attention to this meeting, but this person will play a significant role in your life. Losing an amulet in your dream is a reflection that you do not understand what is important and are chasing some illusive pleasure that seems necessary. You are risking to lose the sense of your life.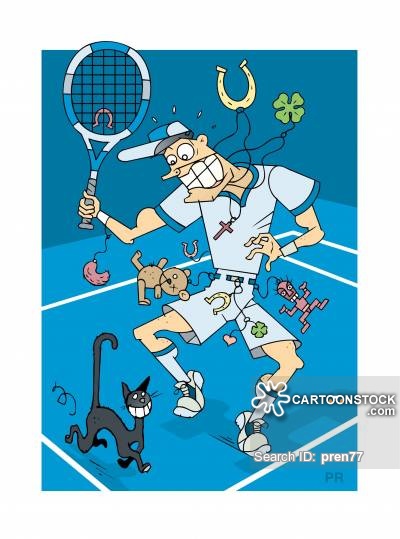 The dreambook of the 21-st century considers a talisman a symbol of long and faithful friendship. Getting an amulet as a present always means taking advantage of random benefits. Wearing a talisman symbolizes meeting a new good friend and winning the loyalty and attention of an authoritative person. If you were buying or making an amulet with your own hands, you are building your happiness with your own hands, have no doubts. Finding a talisman represents loyalty and guiding of higher powers. Some dream interpreters think that finding a talisman in your dream means you will soon be invited for big dinner. If you were wearing one in a dream, all the beginnings that you will start now will be successful. An of course, a talisman in a dream symbolizes protection and unexpected help.
The dreams containing a mascot can be interpreted considering your date of birth:
If you were born in spring – you feel that you are losing faith in good things;
For those who were born in summer – you will be lucky to have patronage of a clever and respectable protector;
For people born in autumn – seeing a talisman symbolizes hoping in vain;
If you were born in winter – the image of an amulet represents an expensive finding.