Skirt Dream Meaning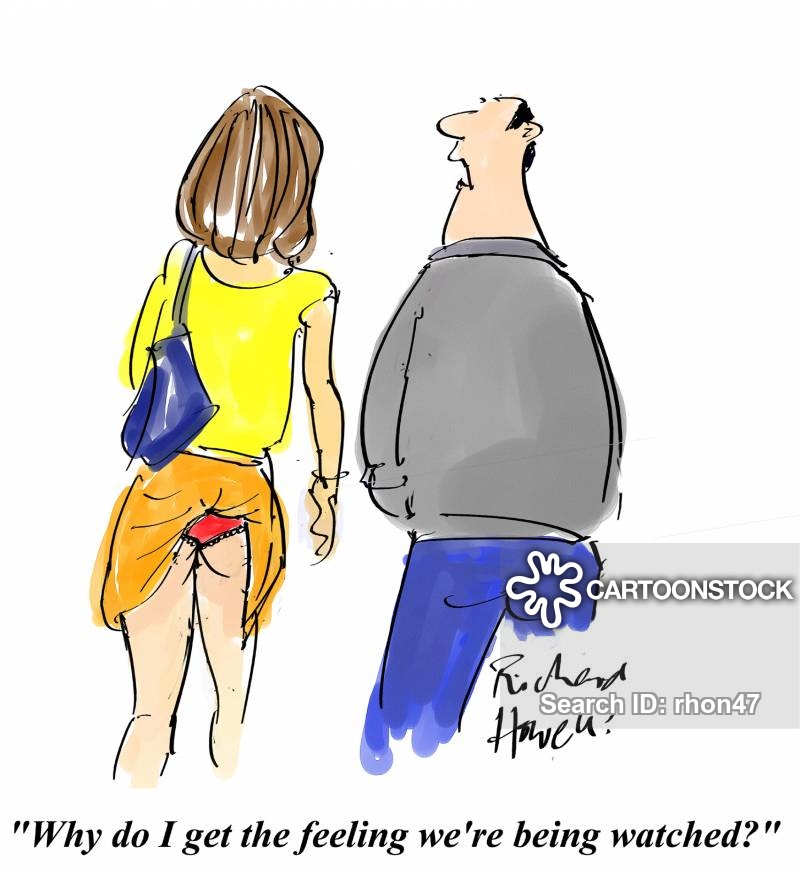 If you recall what parts of the body the skirt hides, it becomes obvious why the interpretation of dreams about this element of the wardrobe in most cases has an erotic connotation.
A description of what a long skirt means in dreams is given by Miller's dream book. He indicates the triumph of prudence over hidden desires. This dream means that you constantly feel the need to balance between your nature and public opinion.
The Modern dream book makes allowance for fashion trends: a floor-length skirt is far from an ascetic detail of clothing today. So today, such a dream suggests that you are on top.
Dear ladies, if you wear a short skirt in night dreams, you need to be careful. The Universal dream book is convinced that you are now under the influence of emotions and passions, but not your mind at all. Do not rush to open your soul, hand the key to your heart and password from the credit card to an unfamiliar man.
Representatives of the stronger sex can interpret the dream literally: the beauties in miniskirts are the ones who are looking for a meeting with them. And they will certainly find!
Any dream book recognizes that red color is traditionally considered one of the most passionate and life-affirming. It is not surprising that the plot, in which the red skirt appears, predicts an unusual acquaintance and sparkling flirting, which in reality will turn out to be only a prelude to a stormy romance. Dream Interpretation of Grishina also promises a surge of energy and a positive attitude.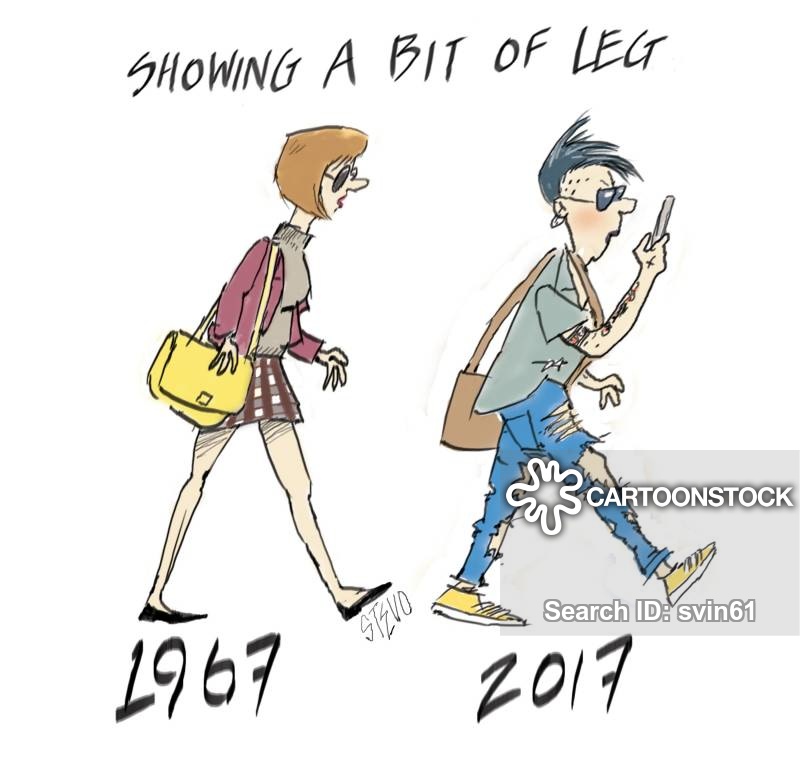 Shereminskaya tactfully reports that a black skirt may be seen by those who are afraid to admit something. For example, the fact that the intimate life leaves much to be desired and you are not satisfied with quantity or quality. The dream gives a signal that there is no place for innermost desires at heart and now is the time to try to fulfill them.
The Wanderer's dreambook gives an explanation of plots about a new skirt. The Interpretation is convinced that from now on you will literally have success in everything. The predictor has no doubt that it is your high point to strengthen your professional position, to gain popularity and close attention of the opposite sex. Problems that previously seemed insurmountable will suddenly be solved by themselves. The dream also promises new acquaintances and interesting offers.
It is better not to try on a skirt if it belongs to someone else. Such dream predicts quarrels and problems. Other trying on do not threaten anything; they indicate your state of confusion. Having such a dream can mean that you cannot decide whether to agree to a date or you are too worried about the opinions of others. Remember that only you are responsible for your happiness.
If you wanted to buy a skirt, the dreambooks are sure you are expecting some holiday. If the skirt purchase was unsuccessful, such plot indicates the need to carefully think your decisions through and plan actions in order to avoid disappointment.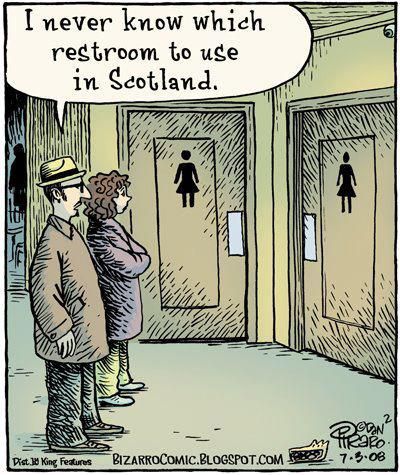 Do you often happen to wear a skirt in a dream? This dream shows your genuine interest in the most daring sexual experiments, including bisexual ones. The man hopes that this outfit will help him comprehend the feminine essence. In addition, he has reasons for this, for example, an upcoming marriage, a serious romance or an ardent love.
Since you ventured to sew a skirt in your own dream, this means you are ready for a change in reality. The dream indicates that you are determined to take control of the situation and act on your own. The only warning - try to calculate your strength, otherwise you run the risk of biting off more than you can swallow. The Modern dream book recommends not refusing the offered help.
If you dream of a man in a skirt, only a modern interpreter will tell you the correct answer. The fact is that today such an image is not interpreted as unambiguously as several decades ago. This item of women's wardrobe is increasingly featured in collections of men's clothing. Over time, the lifestyle, fashion, worldview, and with them the interpretation of dreams, change.
Today, a woman dreaming about a plot of a man in a dress promises a very extravagant acquaintance or an unusual pastime; and a man needs to think about whether stereotypes, especially gender ones, occupy too much space in his life.